One of the Foundation's supporters Kevin Carr is holding an Auction in memory of his dearest friend Gill Blackburne to raise money for the Foundation. Kevin has supported us in many ways in the past, this is just one more of his very kind gestures.
The Auction is for a signed print of his All About The Bass framed picture (see below). As you can see it is a beautiful print, that would suit a wall in any household.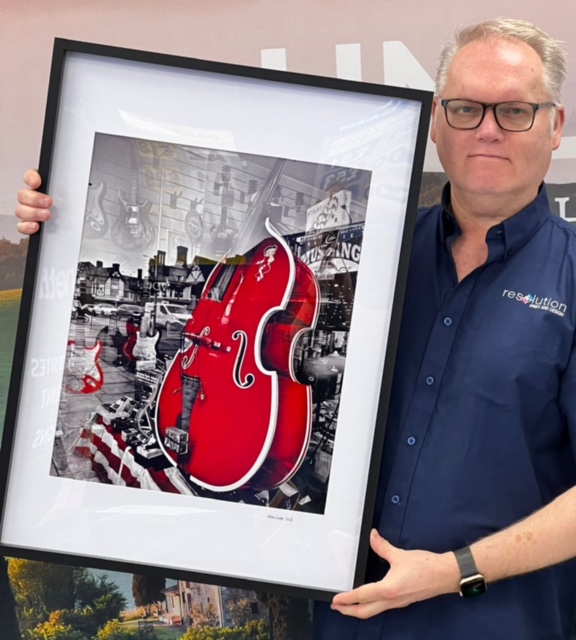 This is a wonderful gesture from Kevin, he never fails to find ways of raising money for the Foundation. Gloria and the Foundation cannot thank Kevin enough.
The link to the Auction is: https://www.facebook.com/kevin.carr.7169709