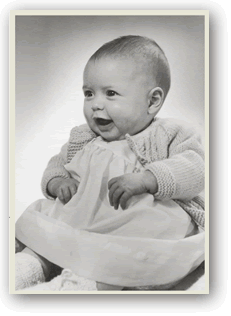 Caron was born in Fulham, London on the 5th October 1962, but moved within a couple of months to Northern Ireland. At the age of 18 with 8 'O' levels and 3 'A' levels to her name, Caron was accepted to study at Bristol University where she graduated three years later with a BA Honours Degree in English and Drama. In November 1986
she joined Blue Peter where she stayed for 4 years.
Caron went on to present a number of high profile programmes including Top of the Pops, 4th Dimension, Wide Angle and the BBC1 lunchtime current affairs show Summer Scene. She has also reported from the Olympics in Barcelona, hosted her own radio magazine show for BBC Radio 5, fronted a consumer current affairs programme on BBC1 called Family Affairs alongside her mother, Gloria Hunniford and copresented the extremely successful Schofield's Quest with Phillip Schofield.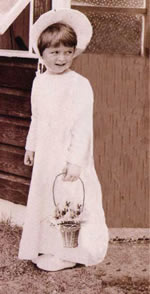 In 1993 Caron was signed up as the Entertainment Correspondent on the highly successful News Network programme London Tonight. She left to have her first baby, Charlie, in July 1994 and returned to television in October 1994 with the early evening live, news orientated features show After
5 and a four part documentary series for BBC1 recorded in Nashville and the UK, called Routes and Rhythms, which looked at the association of music and religion. She also found time to utilise her drama degree by returning to acting, starring in an episode of Finbar's Class Ireland's highest rated television drama. In December 1996 Caron left After 5 which she had presented live for two and a half years to have her second child, Gabriel.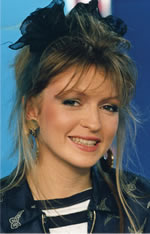 In January 1998, Caron returned to our screens to present the top daytime programme This Morning with Richard Madeley and Phillip Schofi eld and also the ITV prime time consumer show We Can Work It Out. In December 1999, Caron took a sabbatical due to her recurring illness, spending time with her family in her home in Fowey, Cornwall. She returned to TV for a short period in September 2001 to present ITV's prime time entertainment programme Rich and Famous on Friday nights at 8 p.m.
Caron moved to Byron Bay, Australia in December 2001 with her husband Russ Lindsay and her two sons Charlie and Gabriel. She returned to the UK in April 2004 when she died peacefully at her mother's home in Kent from Cancer at the age of 41 on 13th April 2004.