All my family would like to thank most sincerely everyone who supported Caron's Charity, The Caron Keating Foundation, on Sunday, February 12th, 2023.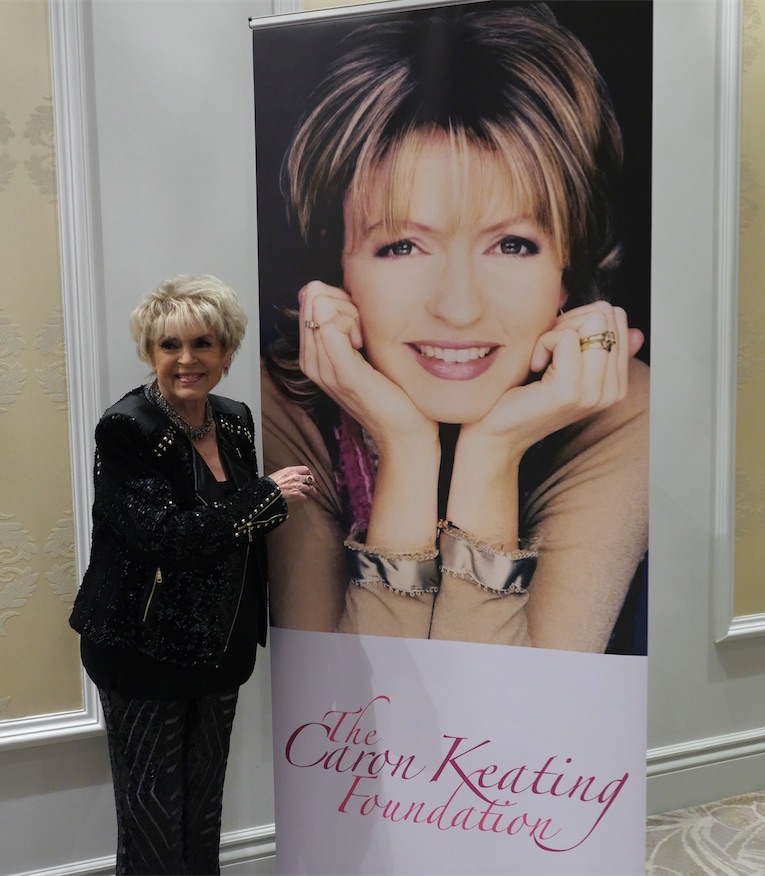 It was our first event for 3 years due to Covid-19 so it was wonderful to welcome those of you who came along – everyone who donated auction prizes, everyone who bought those auction prizes to raise money towards all types of cancer charities all over the country.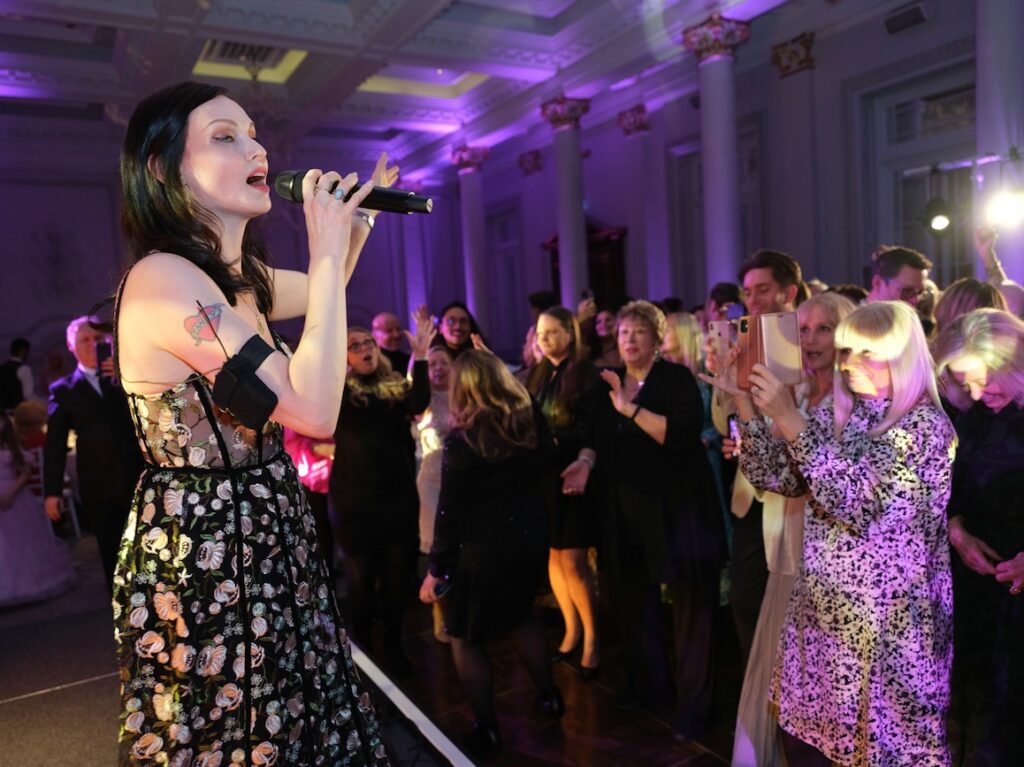 We had marvellous entertainment from Sophie Ellie-Bexter, Tony Christie and Amarillo, Gary Williams and his band, Sing out Sisters and the unforgettable dancers from Strictly – Nadiya, Pasha, Maria and Leandro.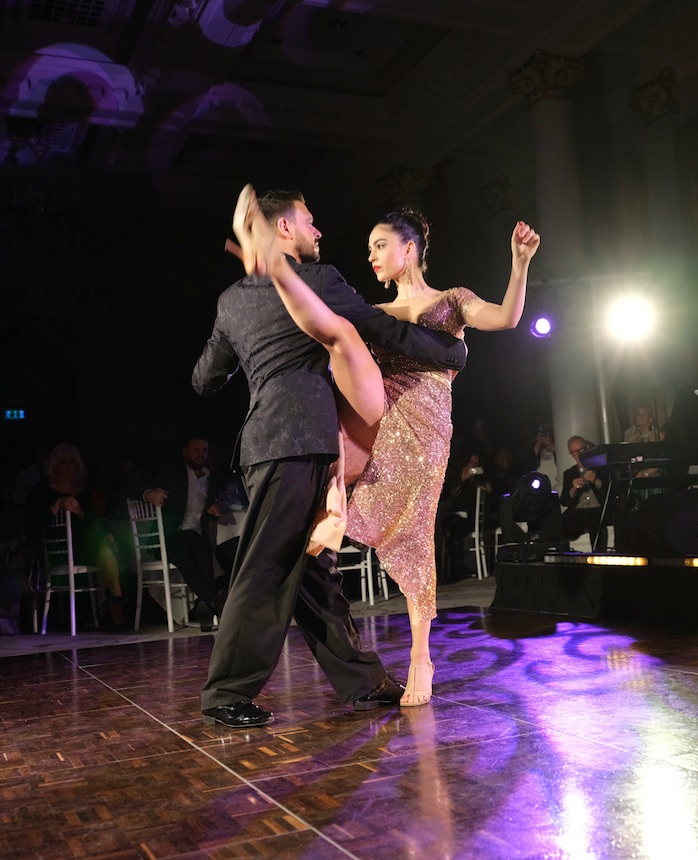 Finally Lord Archer, who through his incredible auctioneering technique helped us raise around £100,000 which is amazing for a small family charity like ours.
Thank you, Thank you, Thank you.